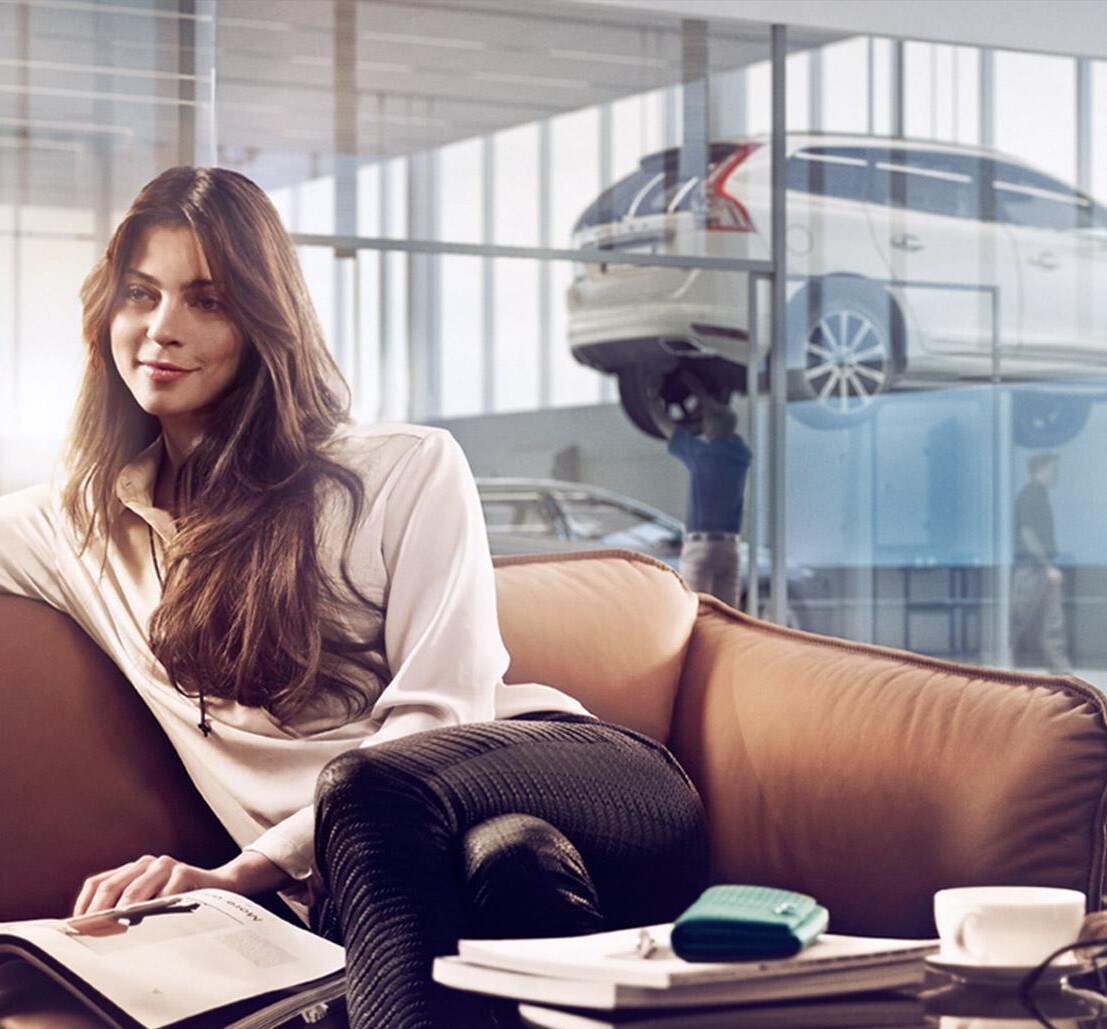 Here at Volvo Cars Oklahoma City, we service all makes and models. Our professional and experienced technicians and service team have been trained to perform maintenance and repairs across all car & truck brands, not just Volvo. Our dealership is conveniently located in downtown OKC, which is only a short drive from Edmond, Yukon, Moore, Norman & Stillwater.
If you are wondering how we get it fixed right, every time: We have access to the technical service data for all car manufacturers available in the United States.
Many dealerships don't offer this and will only service the brand that they represent; but we are here to help the customers that buy other brands from us, as well as other clients that are looking for exceptional service at an affordable rate. All of our service work and parts are guaranteed for 12 months or 12,000 miles, regardless of the brand of vehicle.
SERVICES OFFERED

| | | |
| --- | --- | --- |
|  Scheduled Maintenance |  Cooling System Service |  Starters/Alternators |
|  Tire Balancing |  Cooling System Flush |  Water Pumps/Radiators |
|  Tire Sales & Installation |  Wiper Replacement |  Engine Performance |
|  Tire Rotation |  Timing Belt Replacement |  Emission Services |
|  Front End Alignment |  Oil & Lube Services |  Electrical Work |
|  Tune-Ups |  Brakes/Shocks/Struts |  Problem Resolution |
|  Fuel Injection Cleaning |  Mufflers/Exhaust System |  Hoses & Thermostats |
|  Transmission Flush |  Detailing |  Battery Replacement |
|   |  Diagnostics |   |
|   |   |   |