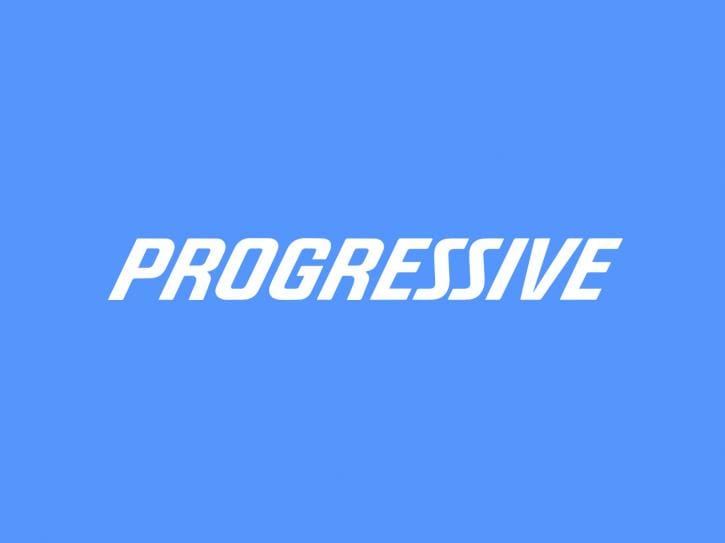 Dear Progressive Insurance Policy Holders,
We regret to inform Progressive Insurance policy holders that beginning 11/20/2018, we will no longer be able to offer you the use of a loaner vehicle. Though rental vehicles are covered under the Progressive policy, loaner vehicles are specifically excluded. Even if the policy holder accepts responsibility through the loaner agreement with our dealership, the assignment of risk by the policy holder to Progressive is expressly prohibited.
Though getting damage to loaner vehicles paid by Progressive has always been difficult, they have recently taken the stance that their policy does not cover loaner vehicles. You may be asking yourself what the difference is between a loaner vehicle and a rental vehicle. It's the fact that we don't charge the client for the use of a loaner vehicle. These rejected claims drive up our claims and insurance rates. Further, we carry a $5,000 deductible and are unable to claim for diminished value against our own policy. I hope you can understand why we can no longer assume the responsibility for damages and potential liability for this type of risk.
In the meantime, we would be happy to offer you some alternatives. 1) We will offer Progressive customers complimentary valet pick-up and delivery of your car from your home or office within a 30 mile radius 2) We now offer Express Service and can typically have most routine maintenance services completed within one hour while you wait 3) for repair work requiring 3 or more hours of labor, we are happy to offer you a rental car through Enterprise while your repair is completed.
We know that for many, this will be a great disappointment and we are sincerely sorry for any inconvenience this may cause. Unfortunately, Progressive Insurance has put us in a situation which is untenable and we sincerely hope that you can understand our decision.
Kind regards,
Todd Bondy | Operating Partner & General Manager
Mercedes-Benz & Sprinter of Oklahoma City | Volvo Cars Oklahoma City
Direct: 405-488-6219 Dealership: 405-236-1224