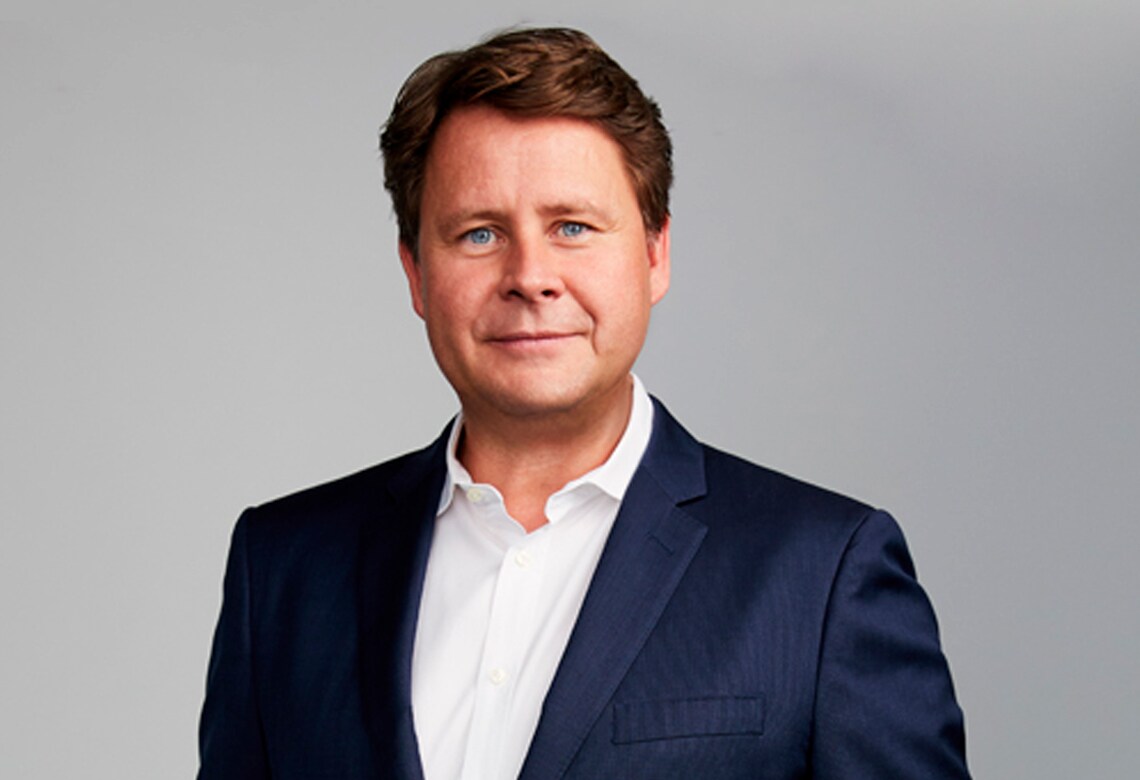 Take care,

Anders Gustafsson
Head of Region Americas & Volvo Cars USA LLC
To our dear customers,
Our founders built Volvo Cars on one very simple idea: Cars are driven by people and, therefore, the guiding principle behind everything we do is and must remain safety.
As I reflect on this idea against the backdrop of how our world has changed over the past few months, it bears even greater meaning.
The world is starting to open back up in waves around us, and while we're all eager to return to some semblance of normalcy, the truth is that the world we're entering now is far different than the one we left behind just a few months ago. I have as many questions as you do about how things will change in the days, months, and years ahead, but I am confident of one thing: the ability to move safely and freely about the world will always be critical. The car - your car - is more important than ever.
At Volvo, our retailers and we are devoted to giving you the freedom to move in a safe, sustainable, and personal way. Maybe you're already a part of our Volvo Family and are ready to revisit us for service or to transition to a new vehicle, or perhaps you're new to our brand and interested in keeping your loved ones safe in the cabin of our cars.
Whatever you're looking for, we're here for you. And whether you want to buy, lease, subscribe, or service - your safety and that of our employees will always be our top priorities. In that spirit, I'd like to share an update on what we and our retail partners are doing to keep you, your loved ones, and your car healthy and safe in this new era.
Today, more than ever, your loyalty is so sincerely appreciated by every member of the Volvo family. I thank you and the vital workers at our retail stores for all your support. Even in these trying times, I'm looking forward to the future of Volvo.
In Our Stores
We are here for you. Following the lead of local and industry guidelines and best practices, we've implemented a playbook that outlines cleaning, hygiene, and social distancing protocol designed to help ensure your safety and that of our employees. Said differently, when you're at Volvo Cars Oklahoma City, you are in the safest and cleanest of hands.
Cleaning Protocols
In addition to our existing cleaning procedures, our facility will undergo thorough deep cleanings multiple times during the day, every time a customer has occupied a high-touch area, and overnight. Before and after every service, test drive, and walkaround, our vehicles will also undergo a comprehensive nine-point sanitization and disinfection process which includes:
Steering wheel
E-brake & park button
Start button
Electric seat & mirror buttons
Interior & exterior handles
Dashboard
Seat belts
Seats
Keys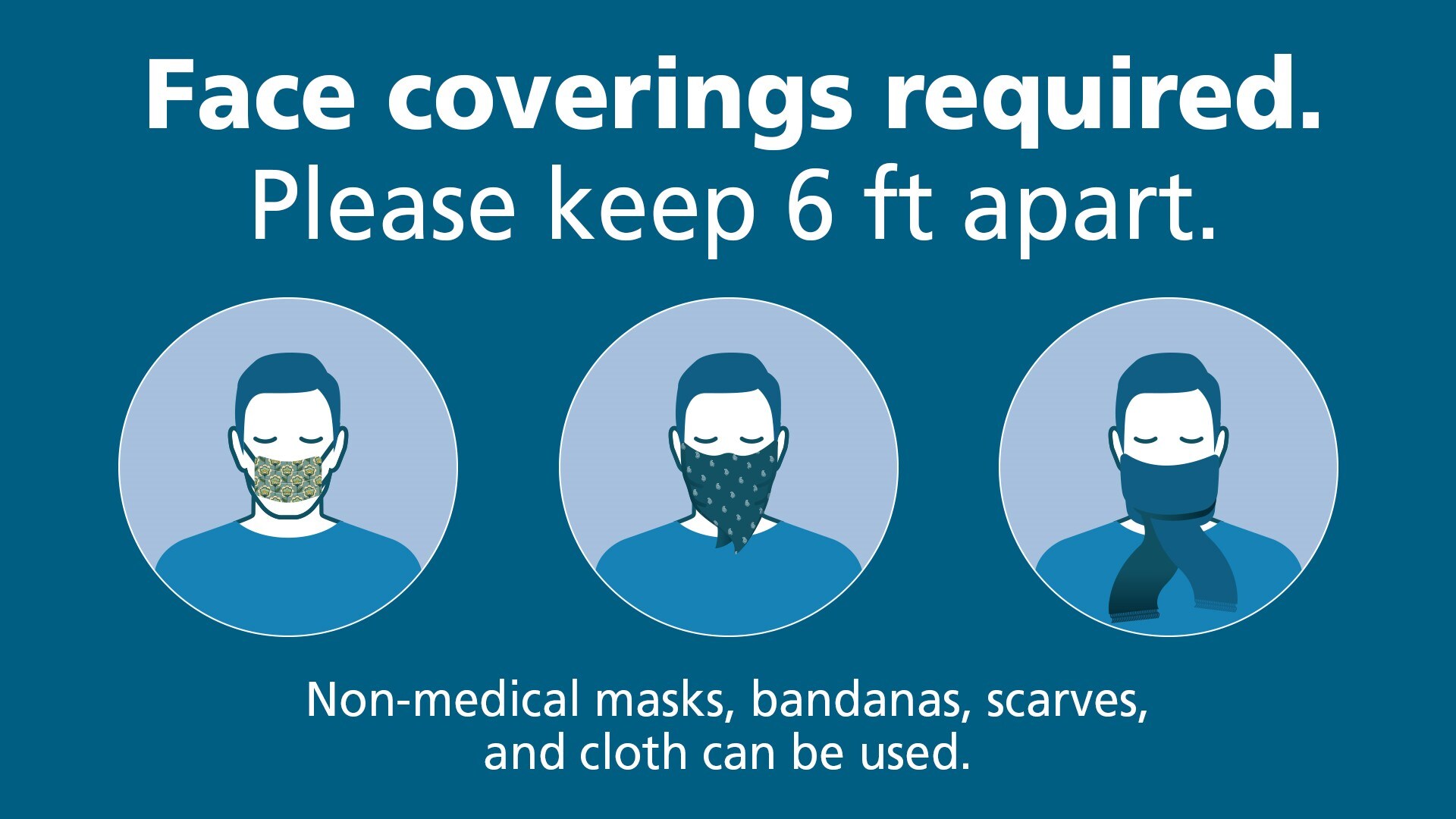 Health & Hygiene
Our team members have been asked to wash their hands before and after every service and, for the time being, we've asked that they do not shake hands with any of our customers. Throughout our store, you'll see hand sanitizer readily accessible along with reminders to regularly wash hands and always maintain safe physical distance (six feet) from others. If there is ever an instance where such distance is not possible, we'll guide our team to make interactions as safe as possible. At this time we are requiring all employees and visitors to wear protective face coverings for the safety of everyone involved.
Amenities
We know that our amenities - coffee, pastries, fresh fruit, and so on - are part of what make the Volvo experience so enjoyable.  For your comfort and enjoyment, we will still offer packaged, sealed, or to-go refreshments.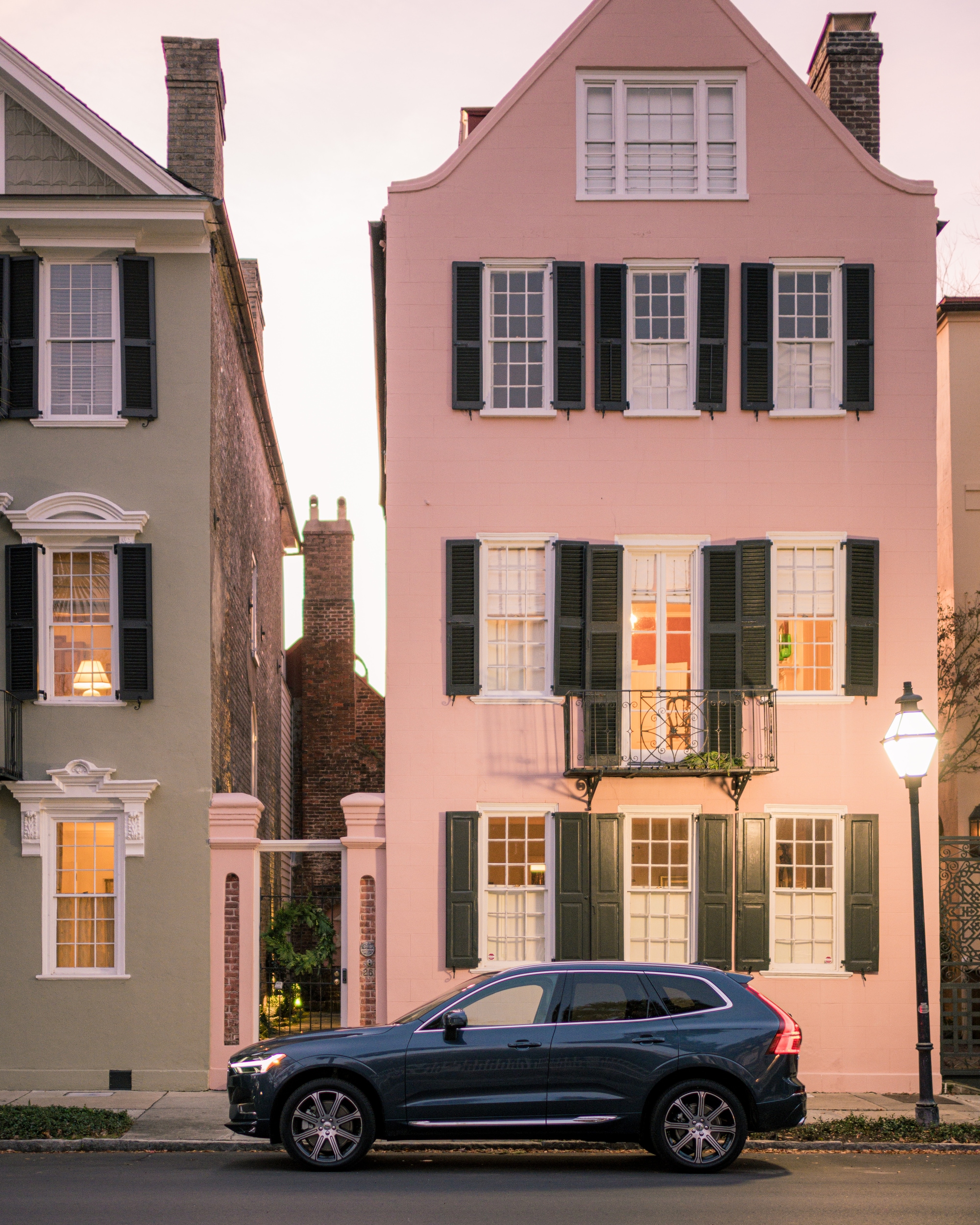 At Home.
Maybe you're not quite ready to visit us in-store, and that's okay - we'll come to you.
With Volvo Valet, seamless pickup, service, and delivery
Get your vehicle serviced from the comfort of your home. Schedule a service appointment by phone or through our website and have your vehicle picked up from a location of your choosing with the option to have a loaner delivered so you never miss a beat. With the Volvo Valet App, you'll also get notifications providing live status updates throughout the entire process.
Explore your options.
Still deciding which Volvo is right for you? Visit our 'Virtual Showroom' for a suite of walkaround videos that will help you get to know our vehicle lineup. If you'd like a more detailed walkaround, get in touch with us to schedule a FaceTime consultation.
At-home handover
Ready to buy, lease, or subscribe to your new Volvo? We'll come to you to hand over your new car. Just work with us to agree on a date, time, and location. From there, we'll ensure your car is cleaned according to our nine-point process and deliver your Volvo as agreed. Your car will be cleaned again upon delivery and handed over to you.
Contact Us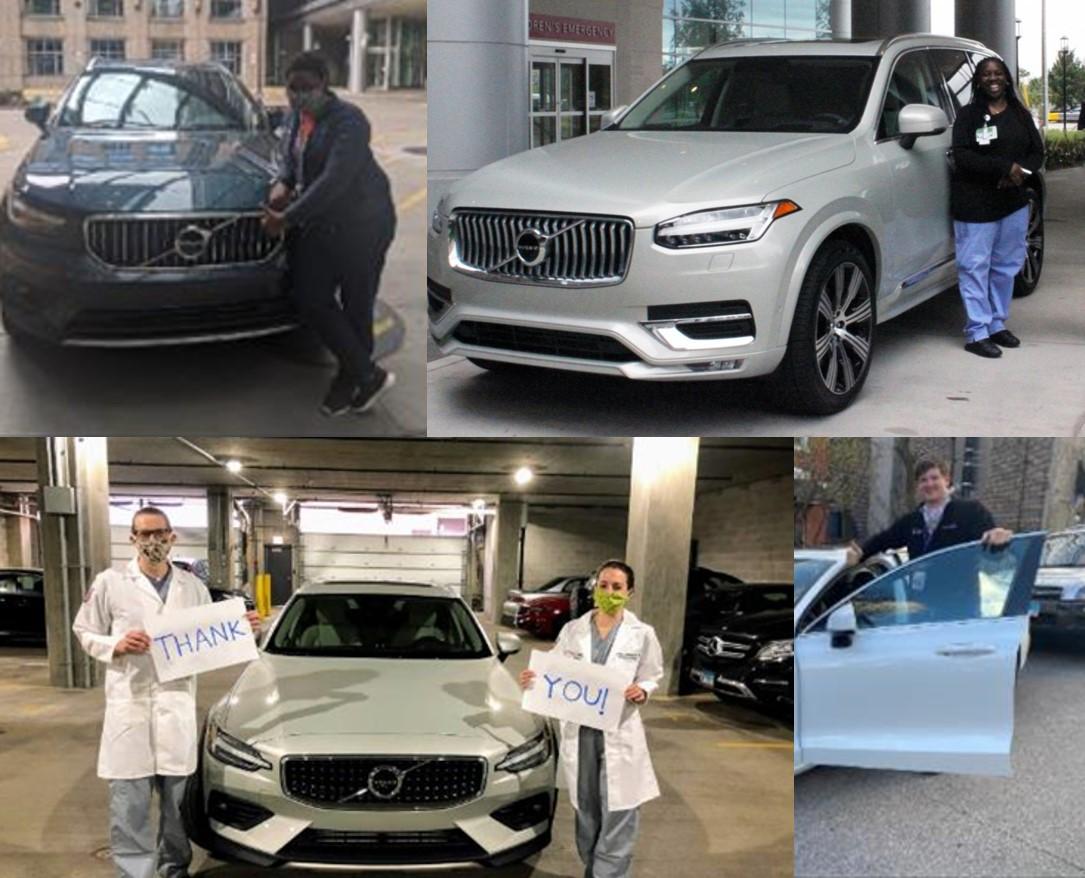 24/7/365
Your Volvo Family is here for you around the clock, every day of the year. Whether you need us on the road or at home, we're just a phone call or click away.