2016 and 2017 Volvo XC60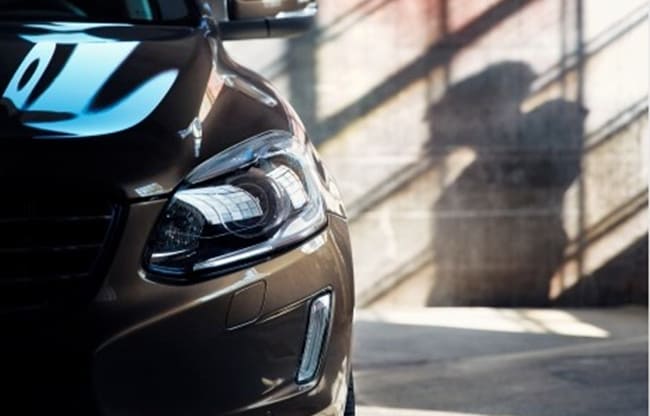 Oklahoma City drivers looking for a new 2016 or 2017 Volvo XC60 know exactly where to go - Volvo of Oklahoma City! The XC60 sports a smart, purposeful look with styling refinements from the inside out. The bold grille, dashing hood and expressive headlights emphasize its confident outward appearance. The meticulously crafted interior features details such as leather comfort seats, walnut inlays and a state-of-the-art infotainment system. For an up-close look and a test drive through Edmond, visit Volvo of Oklahoma City today.

Enhanced cornering and a great chassis and design enhance the bold XC60 R-Design for a more exhilarating drive. Its high-performance 2.0-liter supercharged and turbocharged four ­cylinder engine delivers 302 horsepower and 295 lb.-ft. of torque. Extras like paddle shifters and advanced quick shift come standard. An eight ­speed automatic gearbox makes the engine more efficient than ever. Fast and fine graded shifting results in quiet, smooth shifts for optimal strength and maximum efficiency. Plus, exclusive fuel-saving technology like the auto start-stop function reinforces our environmentally friendly approach.

With a turbocharged and supercharged engine, the XC60 offers performance equivalent to six and even eight-cylinder powerhouses. Our Drive-E powertrains deliver best-in-class fuel consumption with fuel-efficient gear ratios and optimized aerodynamics. The result is a smooth, powerful ride - with fewer stops at the pump.

Just fold down interior seating and the highly versatile XC60 has enough room to accommodate the kids and a weekend's worth of luggage - with over 67.4 cubic feet of cargo space.